Wat te doen met citrusschillen?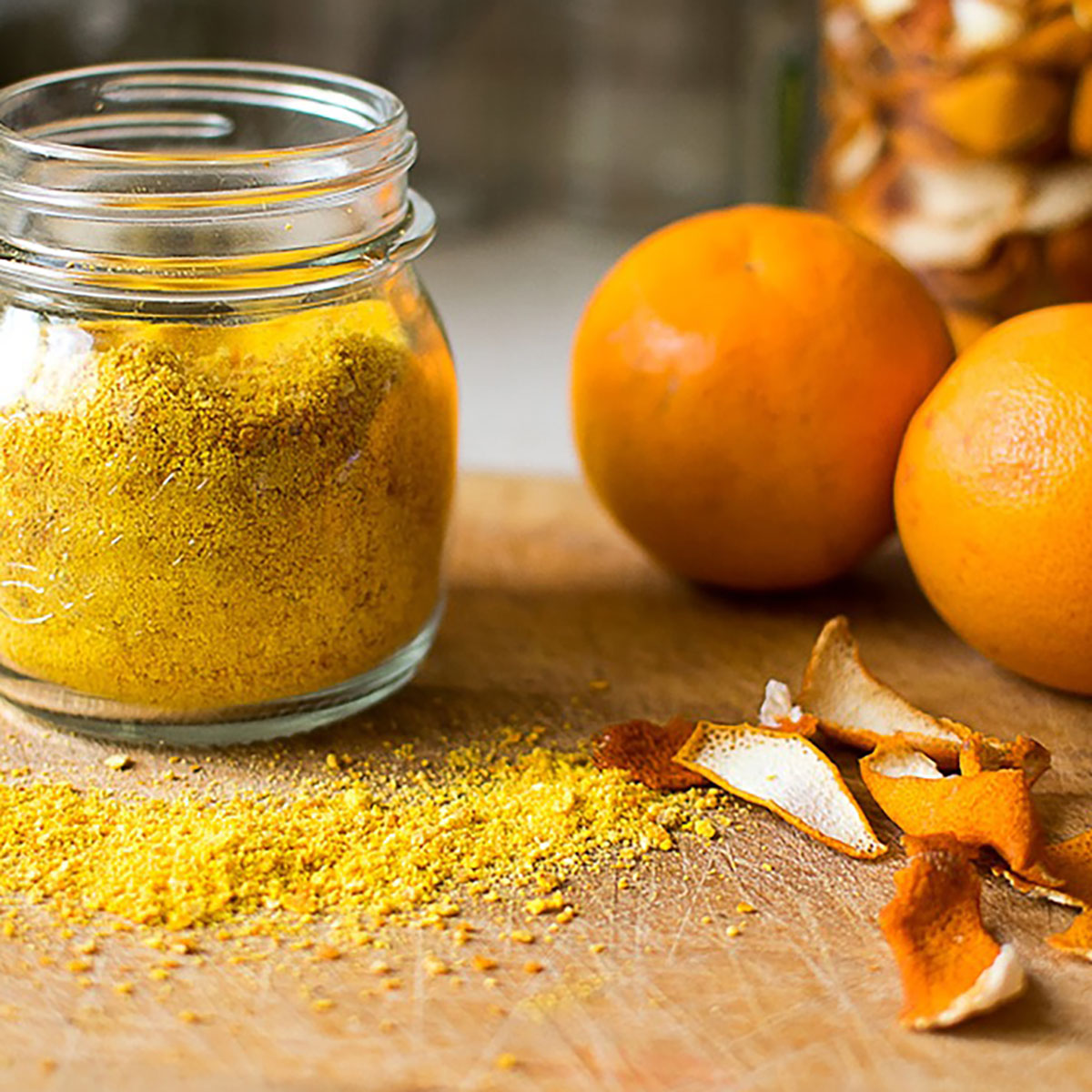 (Sinaas)appelschillen voor in de thee
Was de (sinaas)appelschillen goed.
Droog ze daarna op de verwarming of op een rooster in de oven op 60°C  tot ze kurkdroog zijn.
Maal of hak de gedroogde schillen tot stukjes en bewaar ze in een schone glazen pot.
Een theelepeltje van deze schillenschilfertjes geeft een pot thee een heerlijke smaak.
Hetzelfde kan je doen met citroen- of pompelmoesschillen
Strooi de schil-schilfertjes over cakemengsels.
Roer ze door glazuur of melkpudding.
Heerlijk als extraatje over gestoofde vruchten …