Pre-order het Empty the Fridge-kookboek!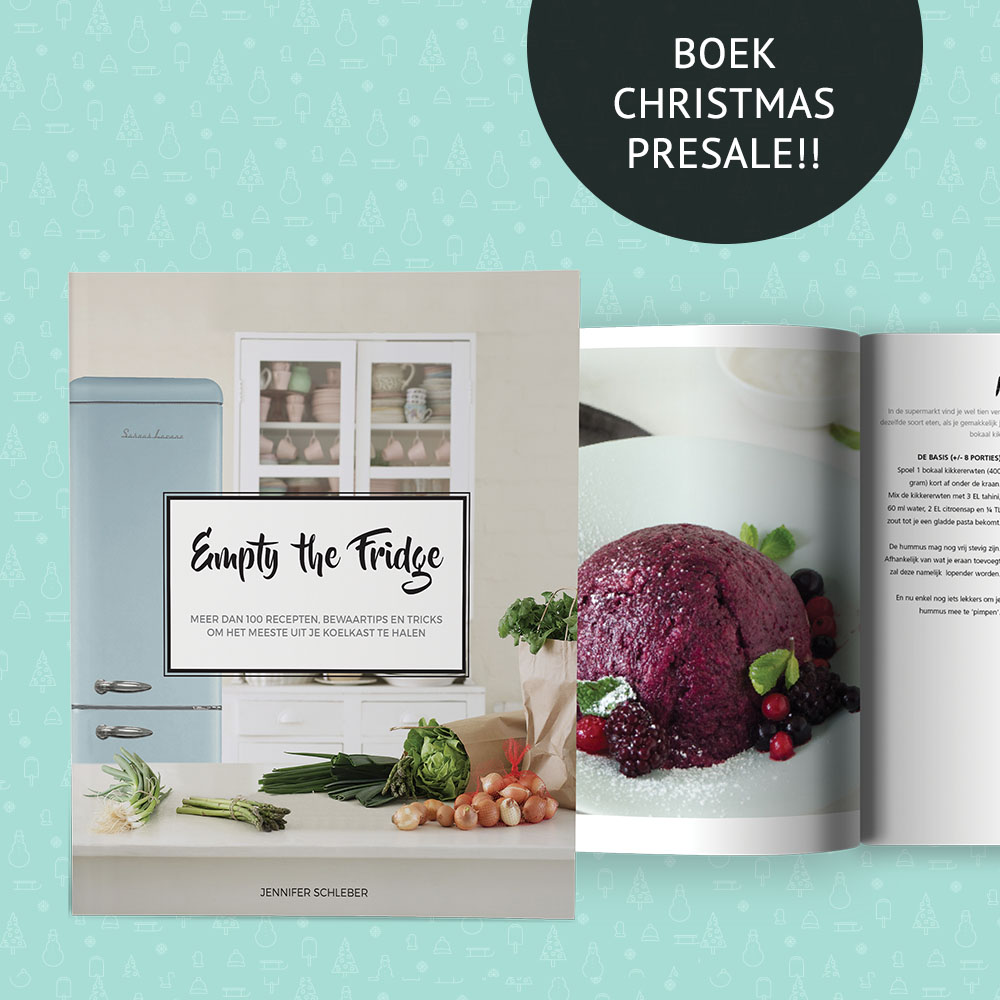 Het Empty the Fridge-kookboek zal pas vanaf februari in de winkel liggen. Maar niets houdt je tegen om vrienden of familie toch al te verrassen met een leuk kerstcadeau!

Wat krijg je?
Ik stuur je een leuke voucher op zodat je niet met lege handen op het kerstfeest staat. Eens het boek er in februari ook echt is, stuur ik het per post op of kan je het komen afhalen.
Verras familie en vrienden met een inspirerend kookboek met meer dan 100 recepten, tips en tricks om 'out of the fridge' te koken, verse ingrediënten optimaal te bewaren en minder te verspillen!
Bij deze alvast een kleine sneak peak…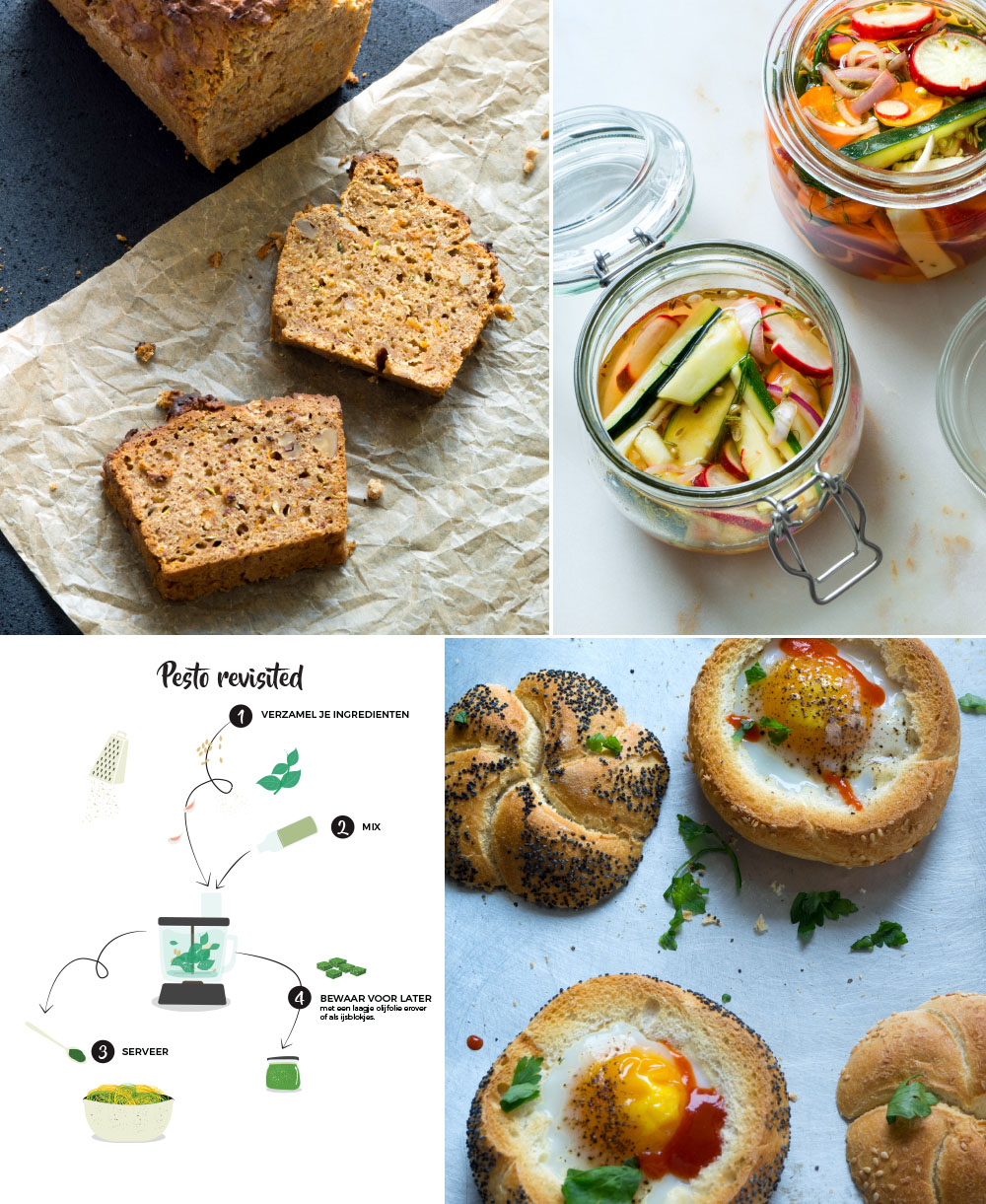 Jammer genoeg is de pré-sale afgelopen. Het boek ligt vanaf eind februari 2017 in de winkel!