Hoe kan ik restjes voedselveilig bewaren en hergebruiken?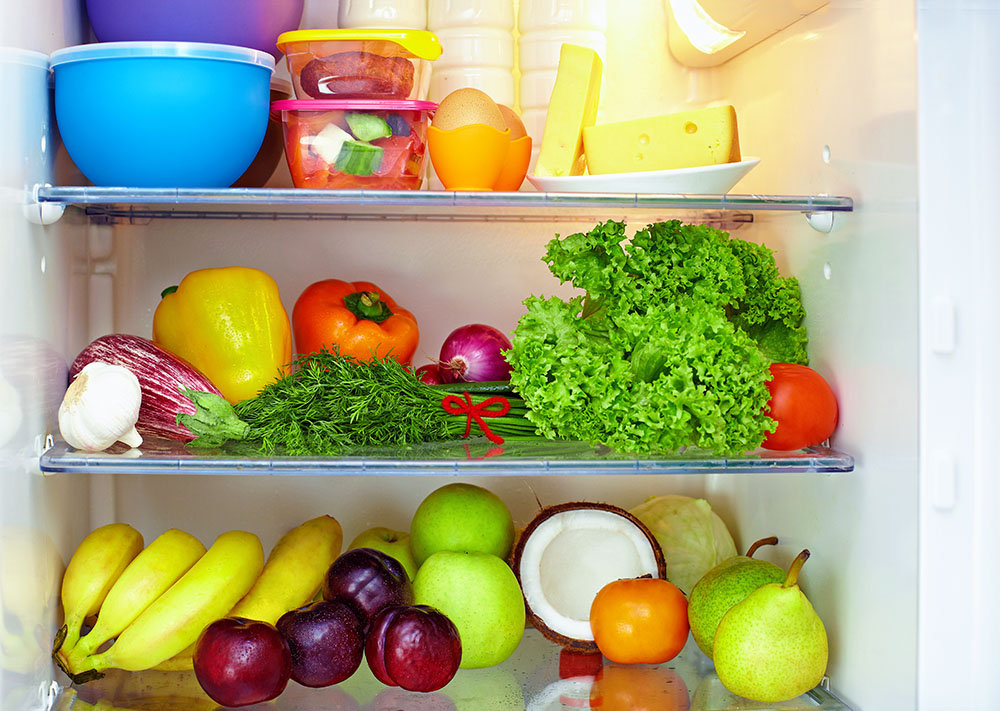 Houd rekening met deze 5 basisregels:
Laat je restjes zo snel mogelijk afkoelen.
Bewaar je restjes altijd in een schoon doosje of bakje.
Ontdooi restjes nooit op kamertemperatuur, maar in de ijskast of magnetron.
Warm restjes zeer goed op vooraleer je ze opdient.
Hergebruik opgewarmde of ontdooide restjes slechts één keer!